Butterley Garden Railway Association
---
2016 Christmas Party
A fantastic and very tasty start to the Christmas Season. Moving the party to the very start of December was very popular and a great afternoon was had by all. We have now decided to keep the early date for the party so that we can kick off the Christmas season and avoid all your other Christmas bookings.
---
Santa Specials on the big railway.
Fantastic spread by Glenys, Betty and the team.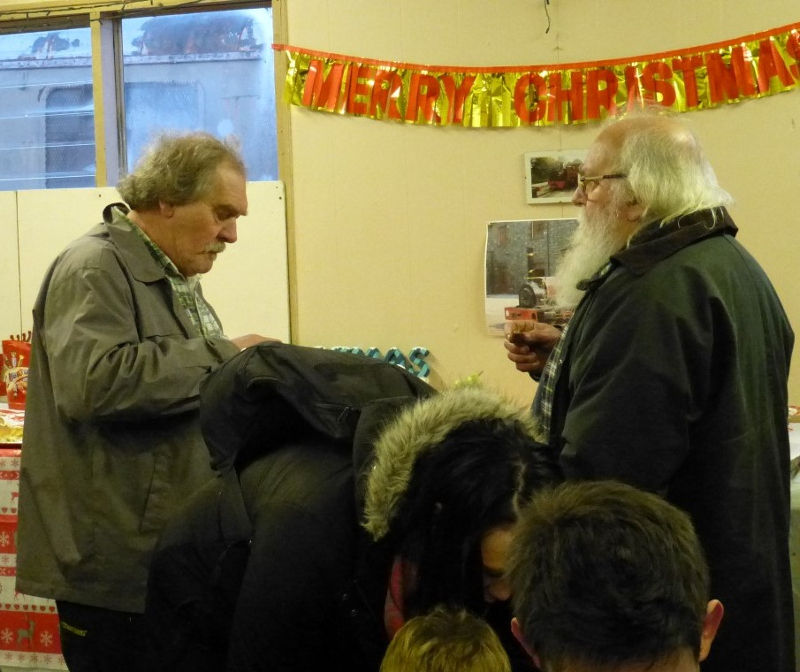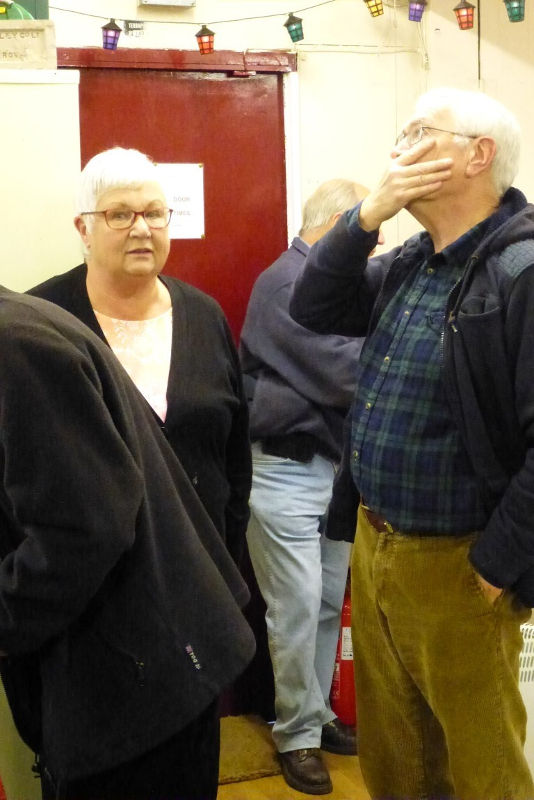 Then it got very cold,
and dark.
Photos by Keith.